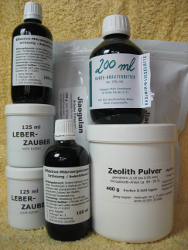 Why are there so many ingredients in the kit and how to use it?
the "seen" problem: after initial infection antibiotics usually succeed in making the symptoms go away. at least they don't become worse. at this point many people do not need further help, the problem has disappeared. but in some cases - after a few month or even a few years - there will be new waves of infection. they may come in the course of the lunar month peaking around full moon, and with each wave the symptoms will become a little worse and stay worse.

what's going on? Borrelia have gone into hiding and remain there until the effects of the antibiotics wear off. then they come out again and start multiplying. new antibiotics stop the reproduction of borrelia again, but do not lessen the already existing symptoms. after some time Borrelia come out of hiding again and reproduce, ..

with each course of antibiotics the liver and consequently the immune system become weaker. Lyme turns chronic.

the "unseen" problem: the symptoms of Lyme are caused indirectly, by the metabolic waste products of the bacteria. Borrelia "stool" is toxic! It contains neuro-toxic substances that our body has difficulties to eliminate. As an emergency measure, in order to remove the toxins from the blood stream and ensure survival, our body stores them in places where they cause the least damage possible.

since Borrelia toxins are fat-soluble they can only be stored in fat-containing tissue. If there is no "spare tire" around the waste (thin people) or the spare tire is already "occupied" by other fat-soluable substance (heavy metals, pesticides, solvents, ..) there is no other way but store them in nerve cells or in the synovial mucosa of the joints. when joint-symptoms dominate it is called Lyme, when nerve symptoms dominate it is called neuro-Borreliosis.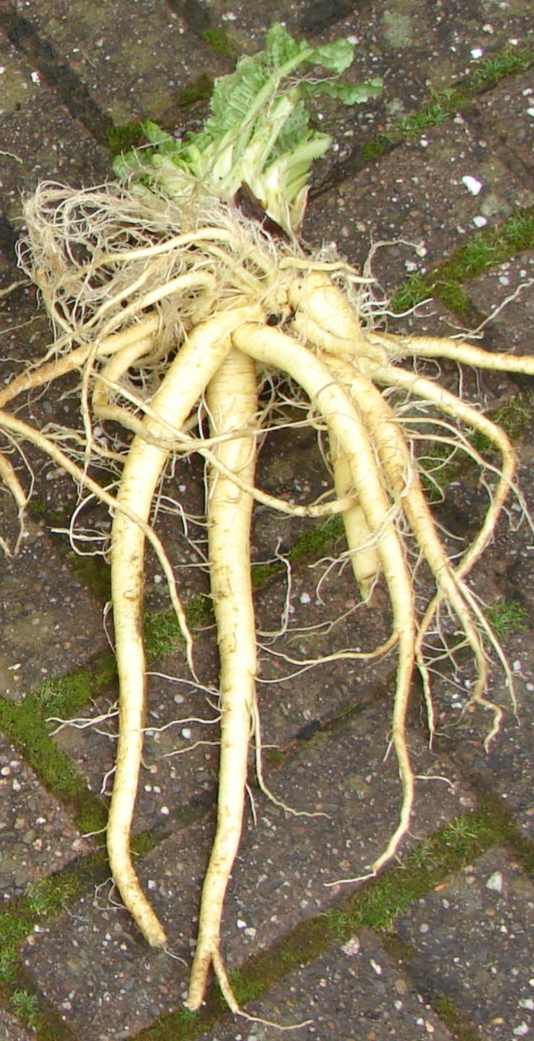 please note:
teaselroot detoxifies borrelia-toxins. it is not very effective in killing borrelia!


oil-composite kills borrelia. it does not detoxify borrelia toxins at all, but it prevents their production!


you might need both, oil-composites & teaselroot. how to do it?



as soon as Borrelia are reproducing, something must be done to kill them. if antibiotics are no longer your first choice, use oil-composite instead. it doesn't weaken liver & immune system.


as soon as Borrelia has gone into hiding use that time for detoxification. a protocol based on teaselroot you'll find in this PDF. this protocol refers to other products besides teasel. they all help the body to get rid of the Borrelia toxins. picture it like this: the toxins are like a snow slab. Ttaking teasel is like stepping on the slab, the snow comes down in an avalanche and then just lies there in the valley. the body needs help to clean up the avalanche.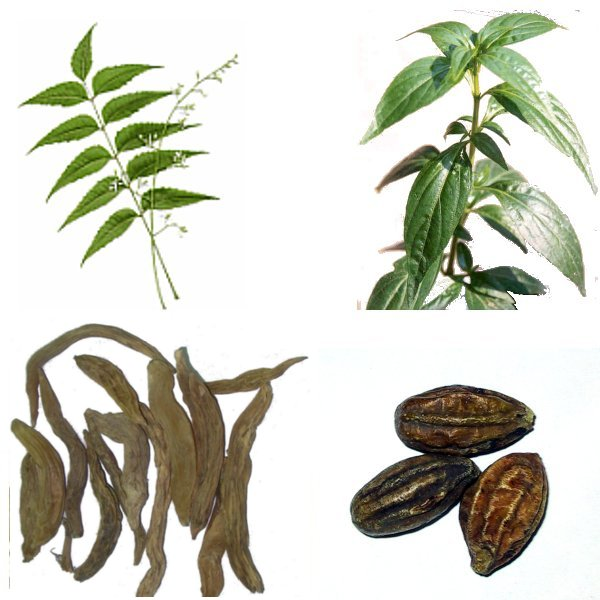 other ingredients besides teasel & oil-composite:
LiverMagic-Artemisia: relieve & strengthen the liver


Zeolite: prevent mobilized borrelia toxins from beiing erroneously reabsorbed (interrupt the entero-hepatic cycle).


EM-Probiotics: to re-establish & preserve a healthy microflora after using antibiotics or oil-composite.


Jiaogulan: especially recommended in case of difficulties to go to sleep or wind down, and "flying" nerves like in a race horse; also facilitates detoxification in general.

what might happen: especially in the beginning teaselroot is like poking into a wasp nest - inactive Borrelia might turn active, and a new wave of infection is triggered. whenever this happens teasel should be discontinued immediately, and instead oil-composite should be taken; all ther kit ingredients should be continued.

the moment Borrelia turns inactive again, resort back to the teaselroot. the first time I would do a thorough oil-composite protokoll for 2 weeks, after that 2-5 days will do.

switching back and forth between teasel and oil-composite according to the situation slowly lessens the intensity of the infectious waves. it also enlarges the time interval between two waves until they finally fade out. this may take many month. the weaker the immune system to start with the longer it will take.